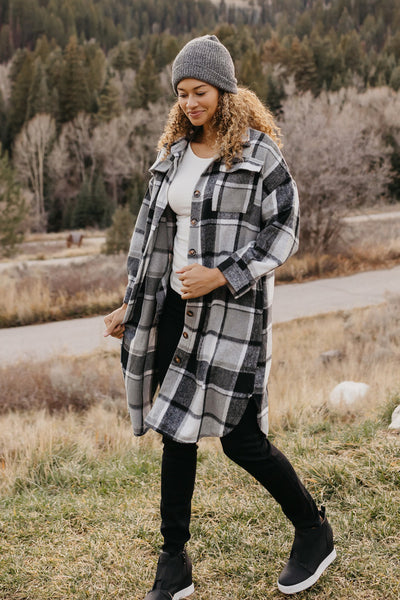 Flash Sale! 50% OFF all Shackets!
Layering weather is here, and our shackets are going to be a staple this season! We have 3 styles to choose from. They're normally priced at $54.99, but today you can get them for only $27.50!
Use code SHACKET50 at checkout.
Sale ends Wednesday at midnight.
shop now